Dave Cole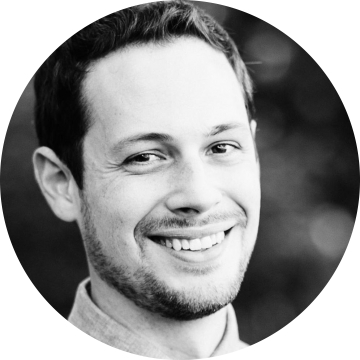 Dave led key projects at Development Seed, including on USA Today's 2012 Election Results news application and the United Nations Development Programme's open data website. He is also highly involved with MapBox, a suite of open source mapping tools. Dave joins Development Seed from the Obama Administration, where he served as a senior advisor to the CIO and deputy director of new media at the White House. An advocate for open source and open data, he has spoken as a keynote presenter and participant at several conferences. Dave's roots are in data management, stemming from his role as data lead for Obama in Iowa during the 2008 general election.
Appearances
Episode

54 Jekyll and CMS-less websites
After many years of using Content Management Systems that store content in a database, there's a movement to store content in files instead. Jekyll and other tools, including GitHub, are springing up to create a new ecosystem of file-based tools. Young Hahn and Dave Cole join Jen Simmons to explain.