Eileen Webb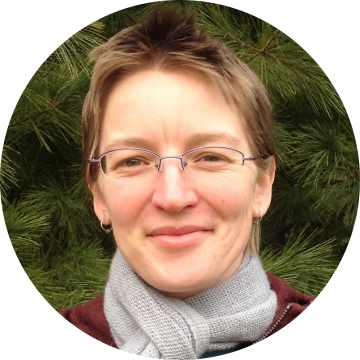 Eileen Webb is a content strategist and co-founder of webmeadow, a firm that helps progressive organizations develop content and technology strategies to make the world a better place. She is also a content strategy workshop facilitator. Her background is in server-side coding and being that odd person who translates between the marketing and development teams. Her Twitter feed is equal parts content strategy and pictures of poultry.
Appearances
Episode

101 Structuring Content
For years, we've put content on websites by dumping text, images and video onto a page like it's one big blob. In the age of mobile, it's become painfully clear that really doesn't work anymore. Planning a content system of types and fields yields much better results. Why? How? Eileen Webb joins Jen Simmons to explain exactly what this means.
In This Episode
We answer a listener question about which technologies are the best ones to learn — how does a new developer manage to learn them all?
Architecting content structure vs. strategizing about content quality, messaging, voice and tone
Why content should have a rigid structure
Using a content audit to find patterns
How content structure should fits the needs of, and reflect the organizational structure of the end client
Collaborating with the folks who will be adding content to the website
Where to start
How to do some of this, even if the people in charge of your project aren't on board