Dan Noyes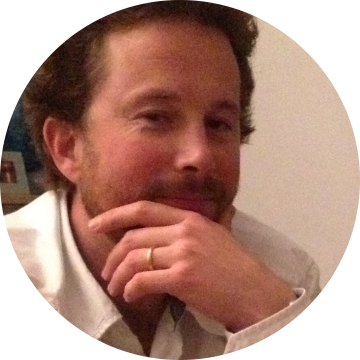 Dan is the web manager in the CERN communications group, leading the overhaul of CERN websites.
Appearances
Episode

85 Relaunching The Early Web
The web was invented at CERN 25 years ago. To mark the anniversary, the web team at CERN has been working on a number of projects, restoring the original website, recreating the first two browsers and documenting the history of the early web. Dan Noyes joins Jen Simmons to tell all about it.
In This Episode
CERN and the World Wide Web
The climate in which the web was invented
Celebrating the 25th anniversary of the web
How Dan rediscovered the first website
Recreating the Linemode Browser
Plans to recreate the WWW browser