Mark Boulton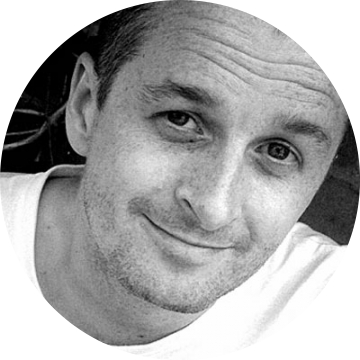 Appearances
Episode

98 Handling Advertising
Advertising is a major business model for the web. Yet most ads arrive from a parallel universe, an industry of CPMs, ad units, and inflexible demands. As designers and developers, how can we best work with ads on the web? Mark Boulton joins Jen Simmons to explore.
In This Episode
The challenges of designing around advertising
Cyberpunk fears of where corporate spying might take us
How we got to where we are
What's changing in web advertising — and what's not
Episode

9 Grids
All about grid systems for the web — why and how. What makes a grid great? How do you create your own? What about responsive web design? Expert Mark Boulton explains.