Jen Robbins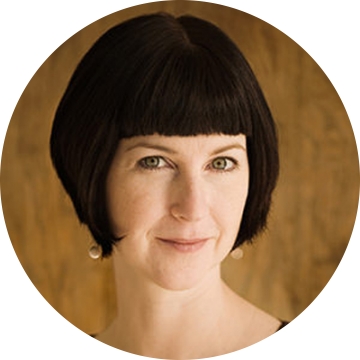 Jennifer Robbins is a noted web author and designer. She has written several books for O'Reilly, including Web Design in a Nutshell, Learning Web Design, and the HTML5 Pocket Reference. Jennifer began designing websites in 1993 when she had a hand it creating GNN, the first commercial website. She has taught at Mass College of Art and Johnson and Wales University. Jennifer has also spoken at several conferences, and is a co-organizer of the ARTIFACT Conference.
Appearances
Episode

47 The Web Behind, part 9
Jen Robbins joins Eric Meyer and Jen Simmons for another episode in The Web Behind series. They talk about the early days of web design, O'Reilly, GNN, wrestling with technology and more.
Episode

33 Back to Basics
The web at its basics is HTML and CSS. If you want to learn these fundamentals, where do you start? Jen Robbins joins Jen Simmons to lay out a road map.