Lyza Gardner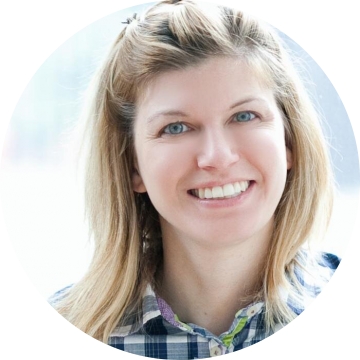 Lyza Danger Gardner is a Developer and Co-Founder of Cloud Four, a mobile-focused web design and development company. She has over 15 years' experience in both back end and front end development. Lyza co-authored the book Head First Mobile Web.
Appearances
Episode

20 Content Everywhere
Author, speaker and developer Lyza Danger Gardner joins Jen Simmons to talk about how CMSes provide — or fail to provide — a platform for publishing content everywhere. How can we design & build a website that will publish everywhere and last long term?