Manu Sporny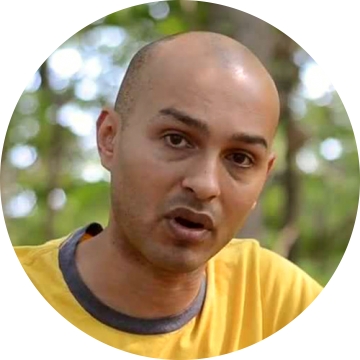 Manu is a Founder and CEO of Digital Bazaar, and a chairman for the Web Payments and JSON-LD Community Groups at the World Wide Web Consortium (W3C). He also chairs the RDFa standardization work at the W3C and spends most of his time driving the creation of open standards and open technology that will integrate Linked Data, open identity, and payments into the core architecture of the Web.
A champion for science and the arts, his life's work is focused on empowering people to enact global change through the Web. He is currently focused on expanding the core infrastructure of the Web to include peer-to-peer payments, distributed banking, crowd funding, and a variety of other transparent-by-design financial services that will become the foundation of the new economy.
Appearances
Episode

82 Paying on the Web
This week, Apple announced Apple Pay — a new system for making payments using iOS devices. What about the web? What work is being done to make sending payments across the web much easier? Manu Sporny joins Jen Simmons to talk about payments, banking, identity, privacy, business models, web standards and much more.
In This Episode
Pros and cons of Apple Pay
The Web Payments Community Group's vision for a payment system on the web
How web developers could integrate payments differently
How banks impact people's lives, for better or worse
How the web could improve and overhaul banking internationally
The future of Digital Identity on the web