Scott Rowe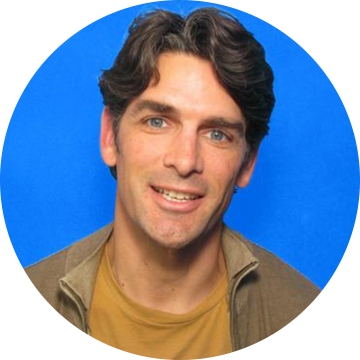 Scott Rowe is a Technical Writer at Google.
Appearances
Episode

50 Web Platform Docs
After years of many independent sites documenting and teaching web development, the W3C and a consortium of browser makers and companies have come together to create a central resource for information about web technologies — Web Platform Docs. Peter Lubbers and Scott Rowe join Jen Simmons to talk about the project.