Young Hahn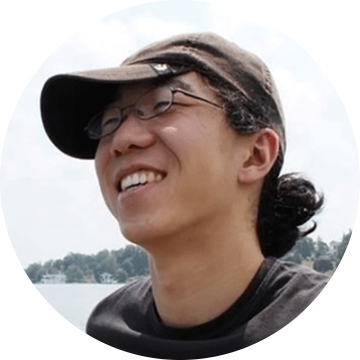 A long-time open source developer and accomplished artist, Young leads the engineering team at MapBox with a breadth of experience building practical, functional, and beautiful applications. Young's methodical pursuit of elegant solutions to challenging technical problems spans his career. At Development Seed, he led development of Open Atrium and Managing News, open source products for group intranets and news aggregation that were acquired in 2010. Young is also an active maintainer and contributor to several Node.js-based open source projects.
Appearances
Episode

54 Jekyll and CMS-less websites
After many years of using Content Management Systems that store content in a database, there's a movement to store content in files instead. Jekyll and other tools, including GitHub, are springing up to create a new ecosystem of file-based tools. Young Hahn and Dave Cole join Jen Simmons to explain.